For over 30 years, 'The Coves' have been a driving force of passion, fun & friendship.
The Rotary Club of Sydney Cove is one of Sydney's largest clubs and are a part of Rotary District 9675.  We are a diverse group of passionate and like-minded people with the common goal of giving back to the community we live and work in. What sets us apart is that we meet on a boat in the beautiful Sydney Harbour.
What makes "The Coves" special is its people. We are a diverse group of men and women. We range in ages from young professionals looking for opportunities such as leadership through to our seasoned Rotarians who are great mentors.
We are from all walks of life as well as many countries, bringing a variety of knowledge and experience to everything we do. Our conversation is always lively and our social and project calendar always busy.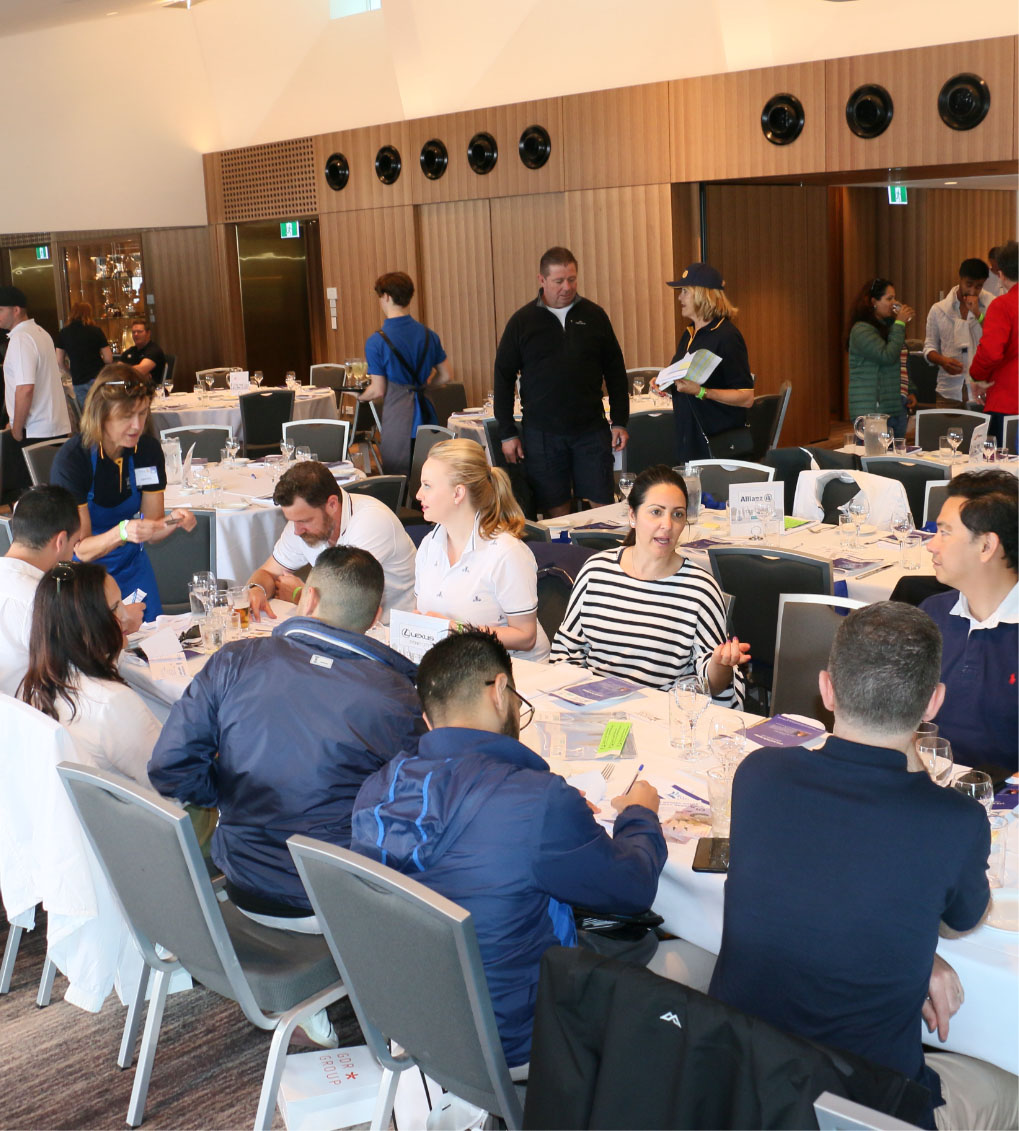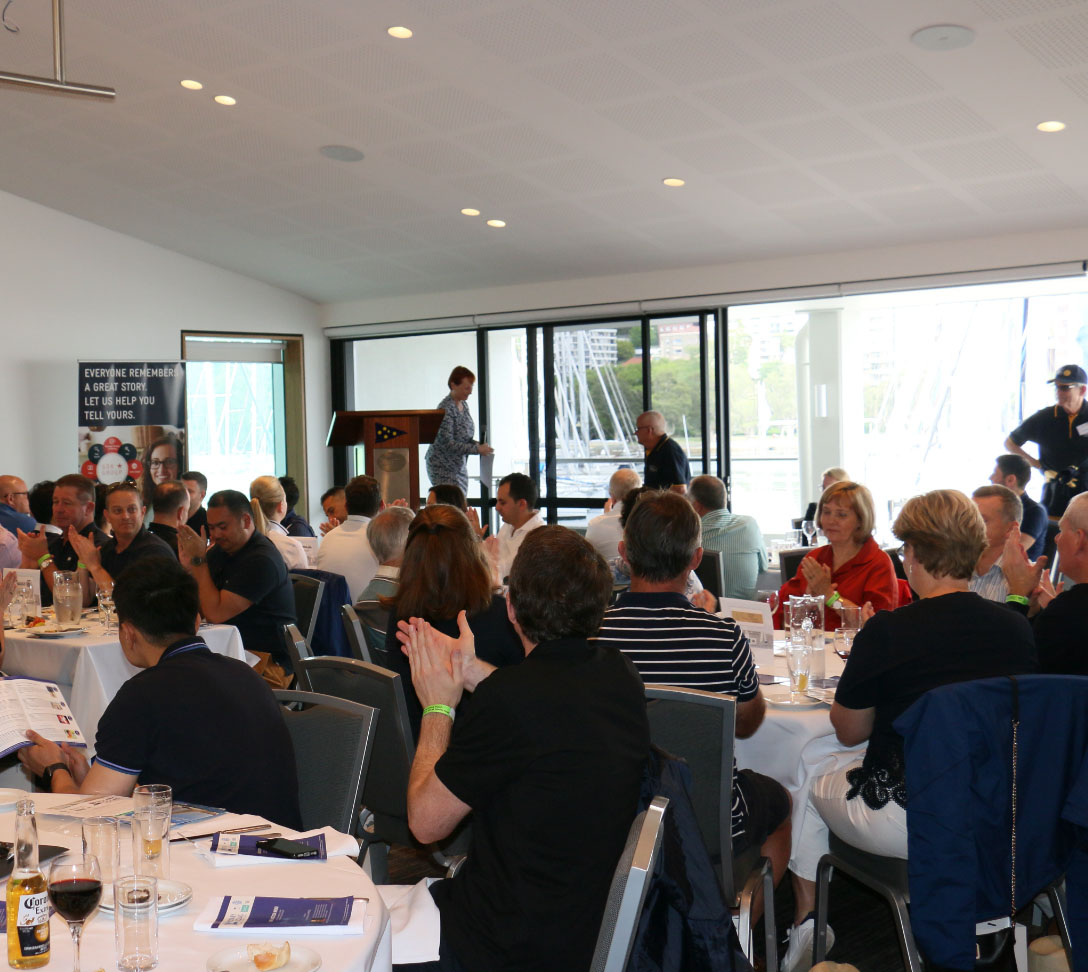 We meet on the 2nd and 4th Friday of the month for breakfast from 7:15am to 8:30am aboard a Captain Cook Cruise vessel, moored at King St, Wharf 1, Sydney. On the 1st and 3rd Friday of the month you can join us virtually on Zoom.
During our meetings we always have a speaker, these range from journalists to scientists and everything in between. It is like your very own weekly TED talk!