There's so many ways to get involved in Rotary.
The Early Bird Cafe services homeless and disadvantaged people in Sydney City by providing a hot breakfast, snacks, fruit as well as coffee, tea and hot chocolate every morning from Monday to Friday. We are heavily involved in the functioning of the Early Bird Cafe with a team assembling each Tuesday of the week. We also organise for food pickups, deliveries and coordinate the roster.
We also have schools participating in baking once a week that adds to the items we have available to serve the community.
197 Macquarie St, Sydney NSW 2000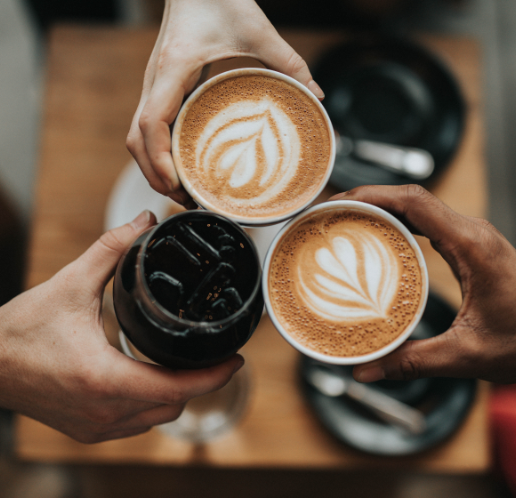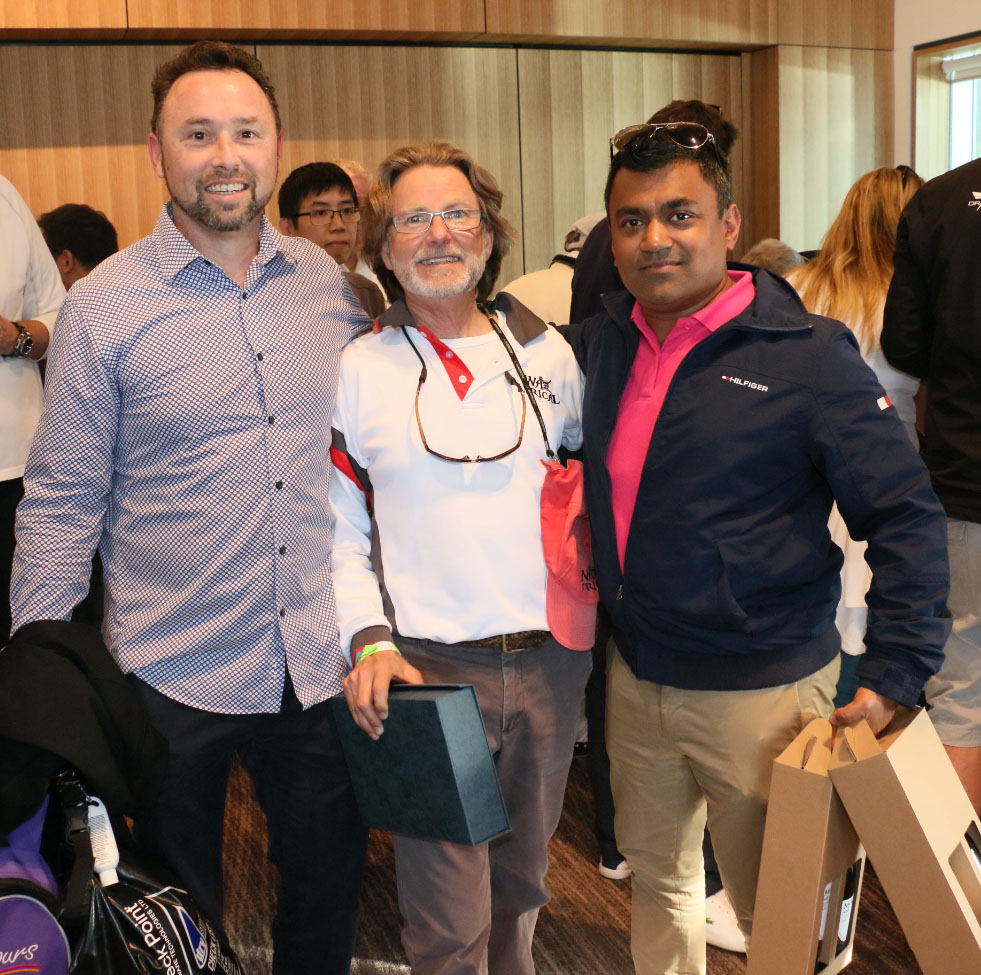 There are many ways to join Rotary and becoming a member is the best way to gain exposure to full inclusion in Rotary's programs and activities. You can also volunteer on fundraising projects, donate to Rotary programs, become a corporate partner or sponsor, or volunteer for overseas aid work.
One of the fortunate things about having such an iconic location for our club is that we have a wealth of local and international visitors.
All visitors from other Rotary clubs are welcome, please just come along to one of our club meetings at the address below.
We are happy to do a swapping of flags along with a photo. Please come to our meeting to arrange this..
See address and times below.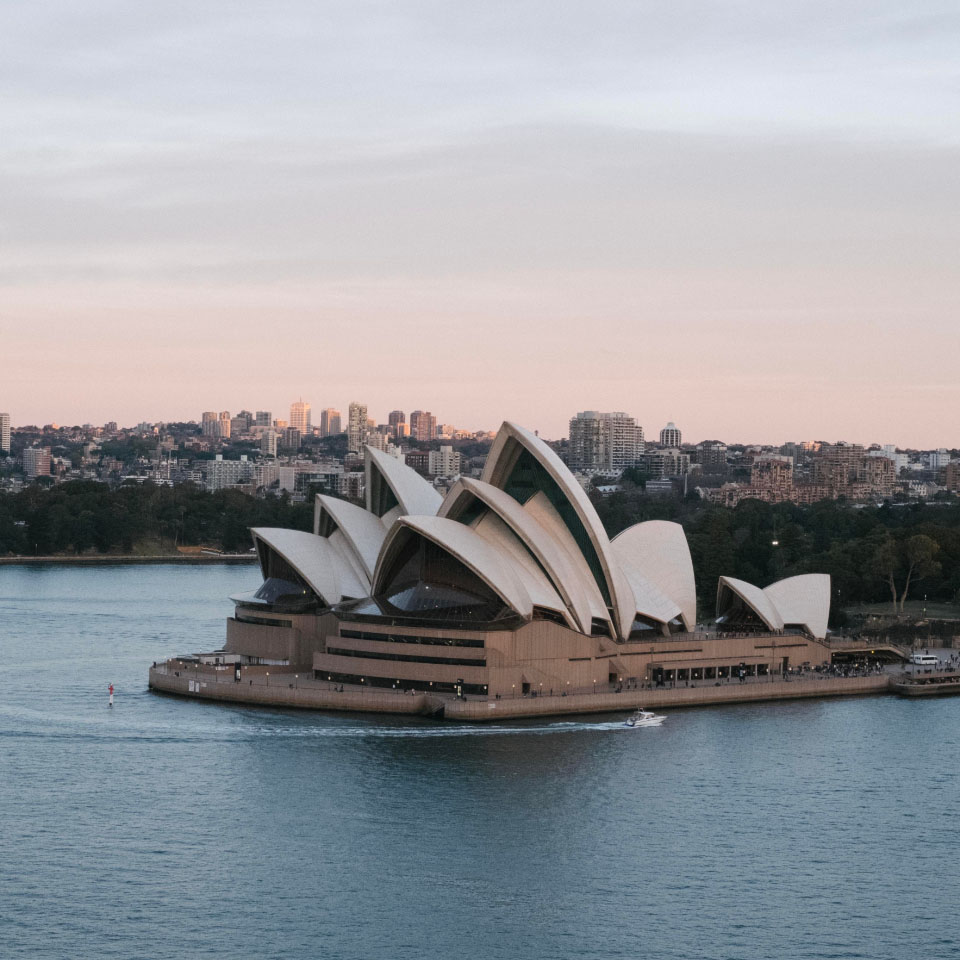 We meet on the 2nd and 4th Friday of the month for breakfast from 7:15am to 8:30am aboard a Captain Cook Cruise vessel, moored at King St, Wharf 1, Sydney.
During our meetings we always have a speaker, these range from journalists to scientists and everything in between. It is like your very own weekly TED talk! 
If you're thinking of coming down, please contact us to RSVP or find the meeting event you will attend and RSVP on Facebook or Linkedin.