We have a range of causes we support often with significant hands-on contributions.
There are club projects which have been running for years but we are always open to supporting new causes.
All of our causes are broken into various committees that you can be a part of once joining Rotary. Our club is broken down into four areas: Community, Youth leadership, Vocational and International services.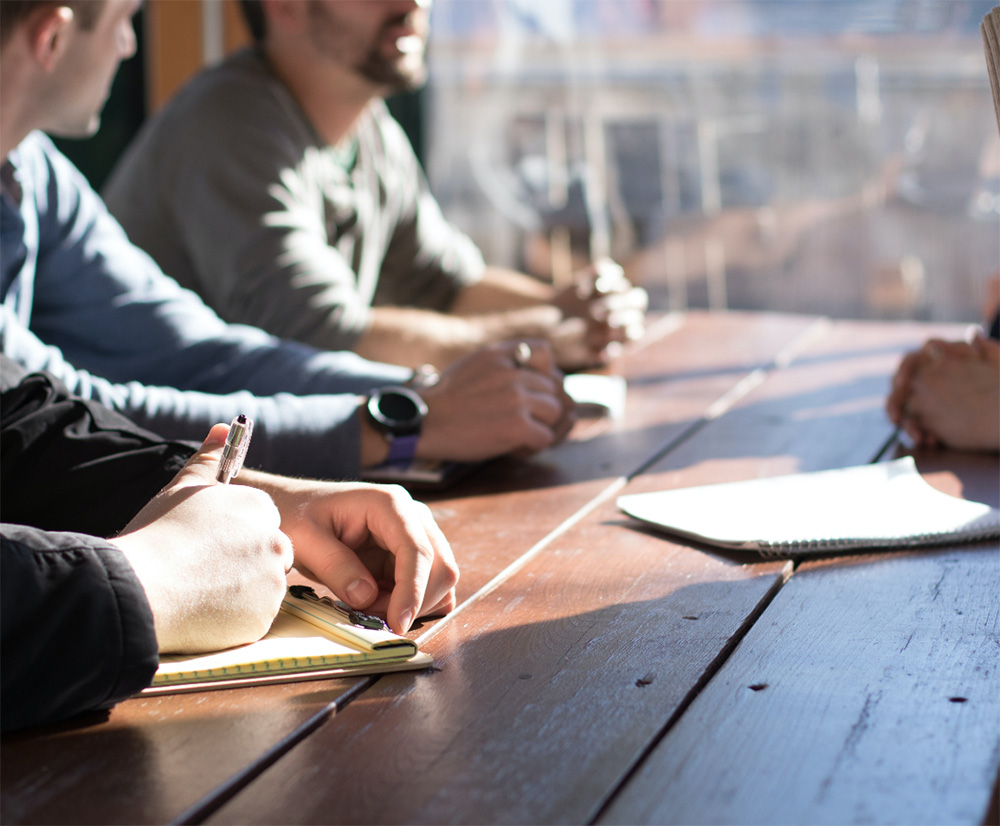 In our community services we are very active in the services to the homeless and disadvantaged, including support for Indigenous Communities.
We assist in manning the Vinnies Night patrol food service with a rotating roster of our club members. We pack the patrol vans with food, snacks, blankets and serve hot coffee, milo and tea at various locations in Sydney.
We are heavily involved in the Early Bird Cafe with a team assembling each Tuesday of the week. The Early Bird Cafe services homeless and disadvantaged people in Sydney City by providing a hot breakfast, snacks, fruit as well as coffee, tea and hot chocolate every morning from Monday to Friday.
For our Indigenous Communities, we have a major Aboriginal Child and Family Health project underway in conjunction with the Sydney Children Hospital Network. It takes a health intervention model already working well in Sydney's La Perouse Aboriginal community and is aiming to replicate this model in Sydney's Western Suburbs.
We also have a link with the Indigenous Community Development Fund which has assisted in funding a long term community development and empowerment project at Baniyala in Arnhem Land, the last phase assisting in the building of four new houses in the community. We also assist the Tribal Warrior organisation in Redfern with a number of its activities. And we have obtained and shipped office, IT and recreational equipment to the Indigenous Learning Centre in Alice Springs and to a new Training Facility being built at Mutitjulu at Uluru.
Other areas of activity include drought relief and affected community support activities. We support our LGBTI community activities such as the Mardi Gras and Fair Day. We also marshal City2Surf and the Australia Wheel Day Race.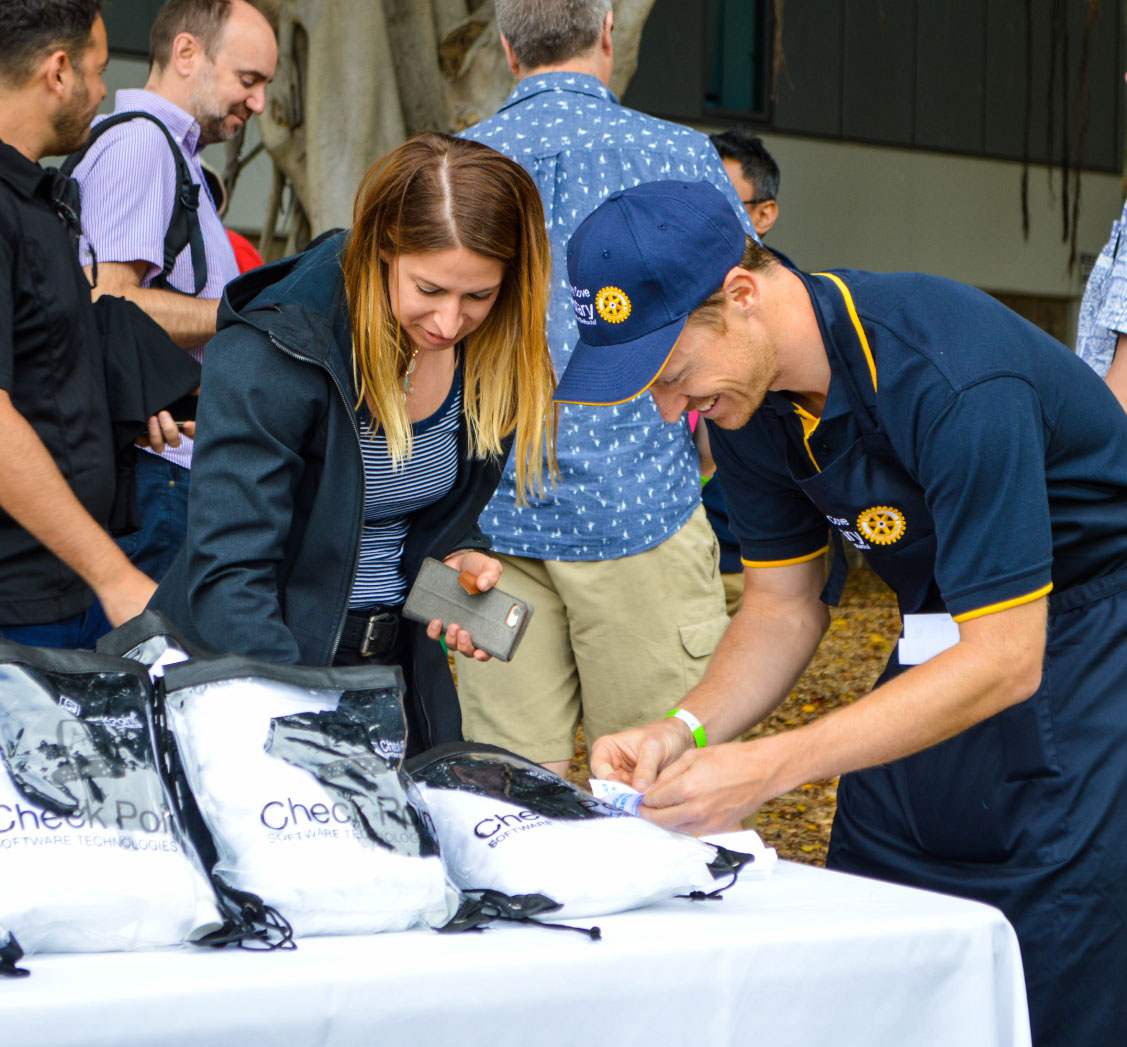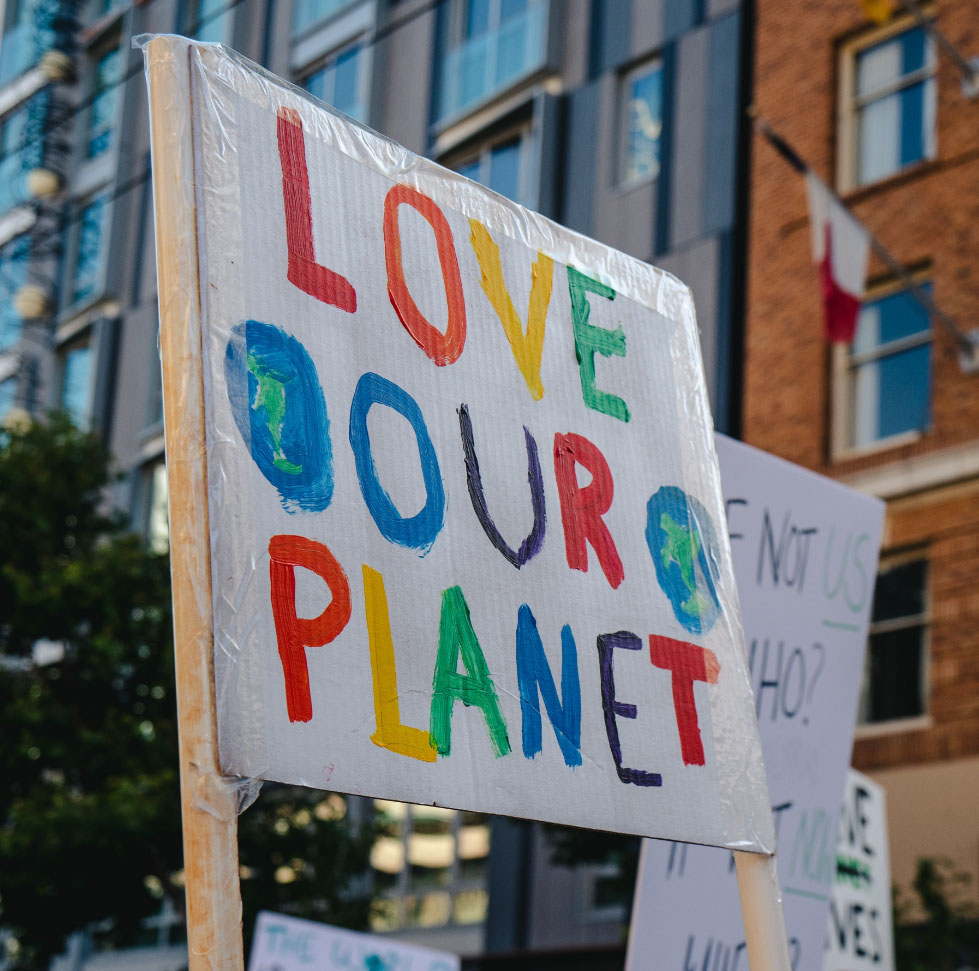 We have been running a Climate & Peace committee for several years, working with the Environmental Sustainability Rotary Action Group, setting an example for the Rotary District. Together with advocacy on climate issues, we have several projects including the Climate & Peace Forums. Our aim is to also reduce the Club's carbon footprint and to install solar panels in remote Fiji schools.
We have a large emphasis on youth leadership programs, such as Rotary Youth Leadership Awards (RYLA), Youth Exchange, National Science Forum and we will be supporting the Stand Tall initiative founded by our own member Nick Farr-Jones and his wife Angela to support Youth at Risk.
We have recently placed surplus IT equipment and furniture to assist in equipping an expanding Stepping Stone House (which was founded by one of our members) and sponsor annually a candidate from Stepping Stone House to have the life changing experience of an extended passage on the Young Endeavour.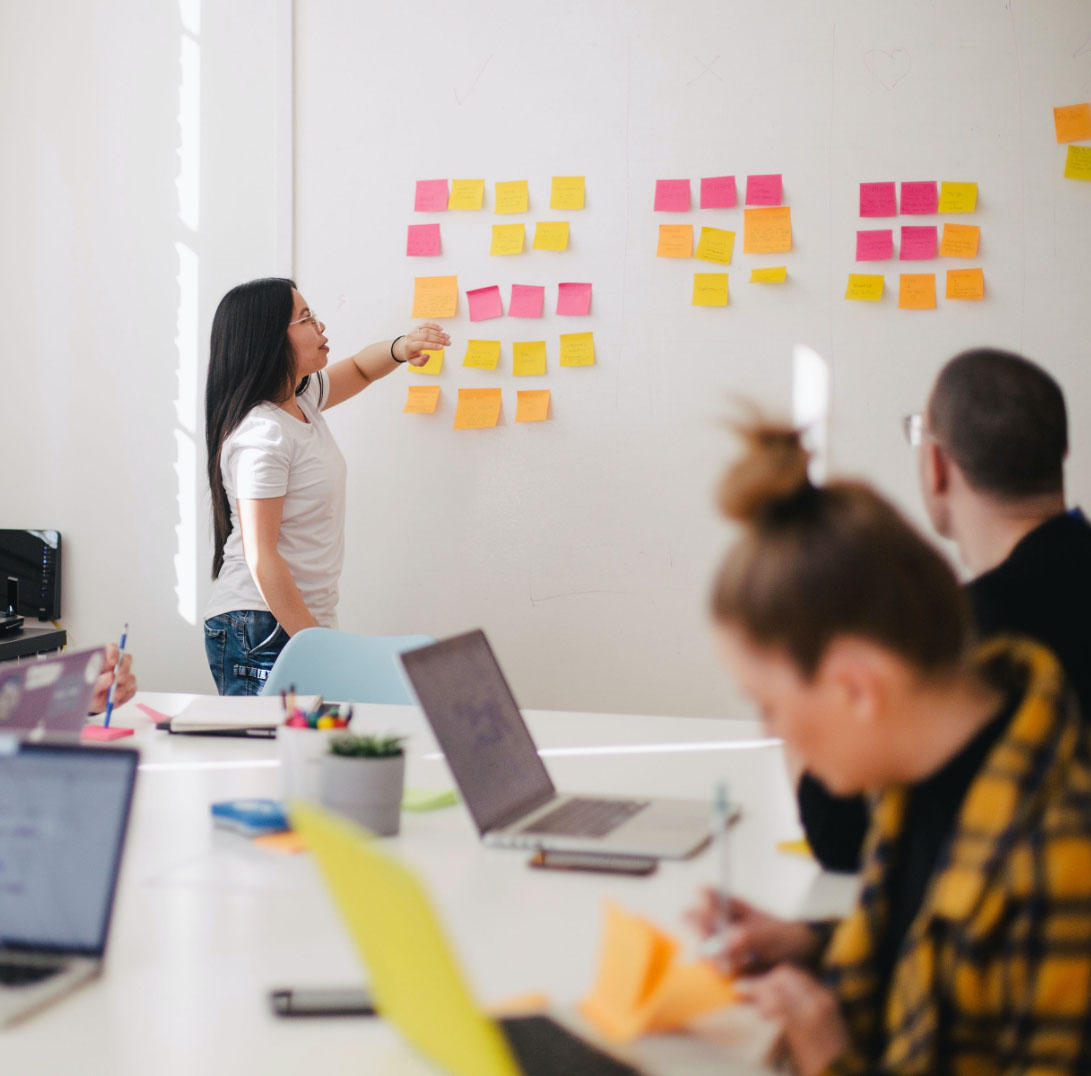 In the area of International Service, we are a strong supporter of the Medical Repurposing network founded by our past member Wayne Leatham which has placed surplus medical equipment in communities around the Pacific region and we are the driver of the MRN's new initiative of placing new and simple Xray facilities in remote locations in PNG to try to mitigate the incidence of TB in the region.
Our new International project in conjunction with the Rotary Club of Camberwell (Melb) is the Timor Leste Sanitation project – stage two. Where we are going to build toilets and bathrooms for remote schools with additional support from Ausaid and probably volunteering opportunities next year.
Our other main projects are the Seven Women Nepal project with funding and volunteering aspects and we are a strong supporter of raising money for the eradication of Polio and are committed to an expanded effort in support of the Polio Train Ride fundraisers.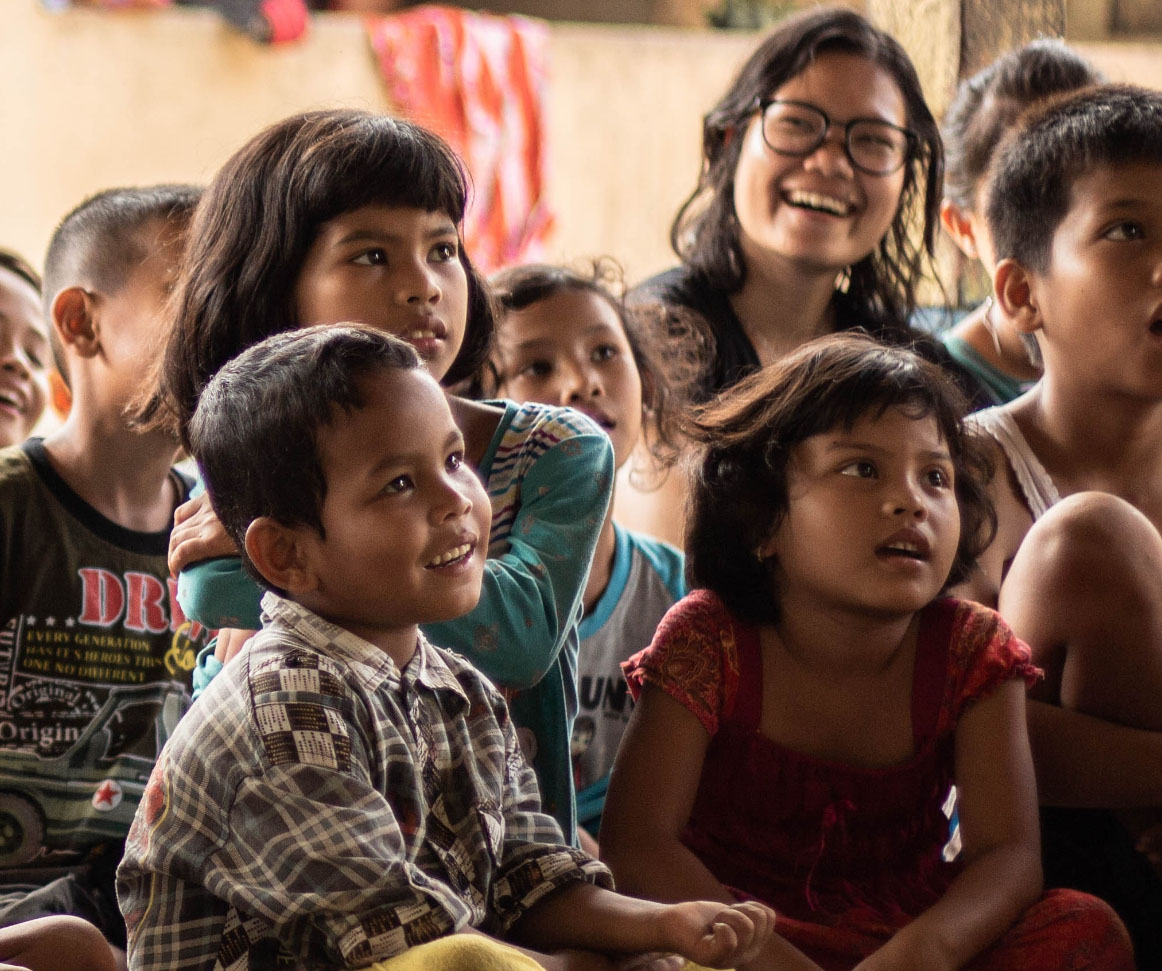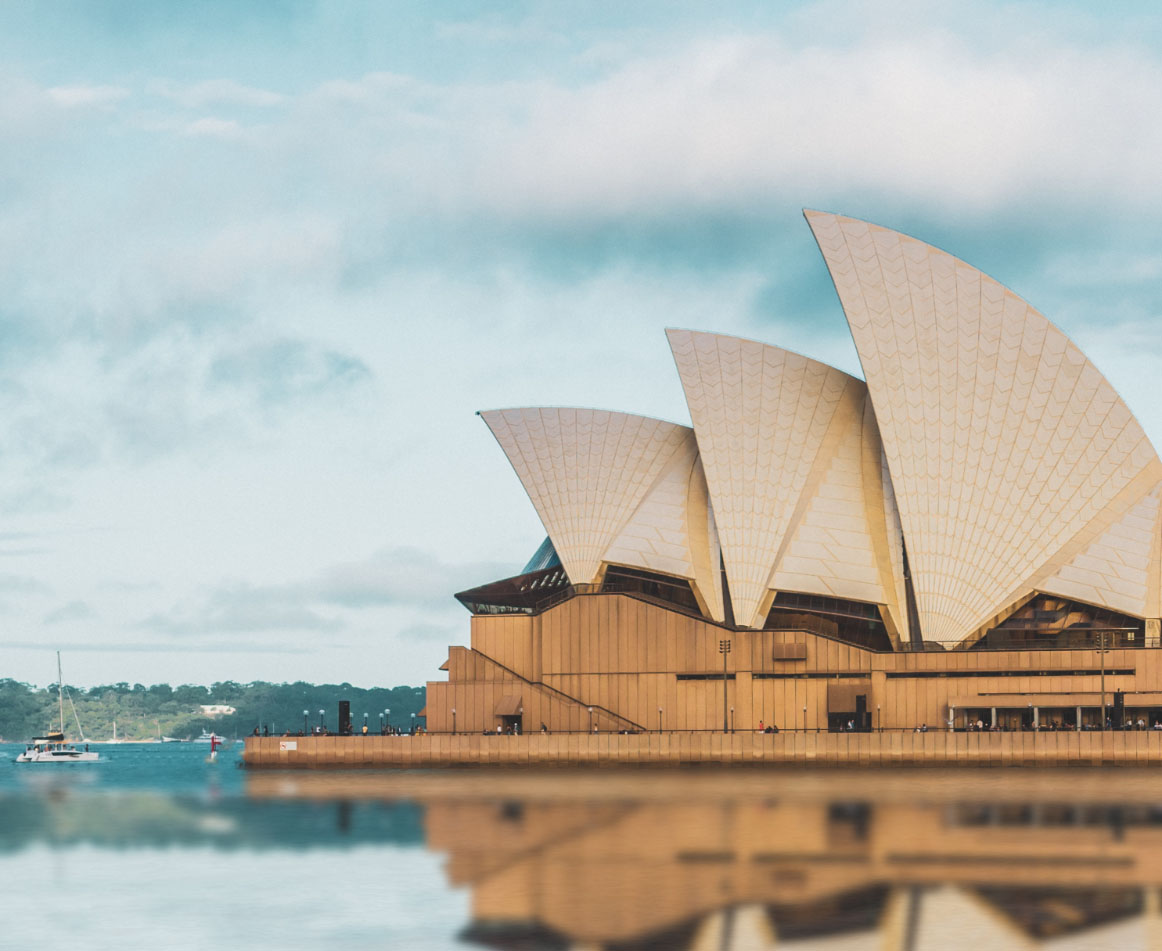 Our Vocational Services efforts include support for the Rotary Emergency Services Community Awards as the only club to be a sponsor and the Science and Engineering Challenge.