Whether you become a member or a friend, you'll make a difference to the world.
There are many ways to join Rotary and becoming a member is the best way to gain exposure to full inclusion in Rotary's programs and activities. You can also volunteer on fundraising projects, donate to Rotary programs, become a corporate partner or sponsor, or volunteer for overseas aid work.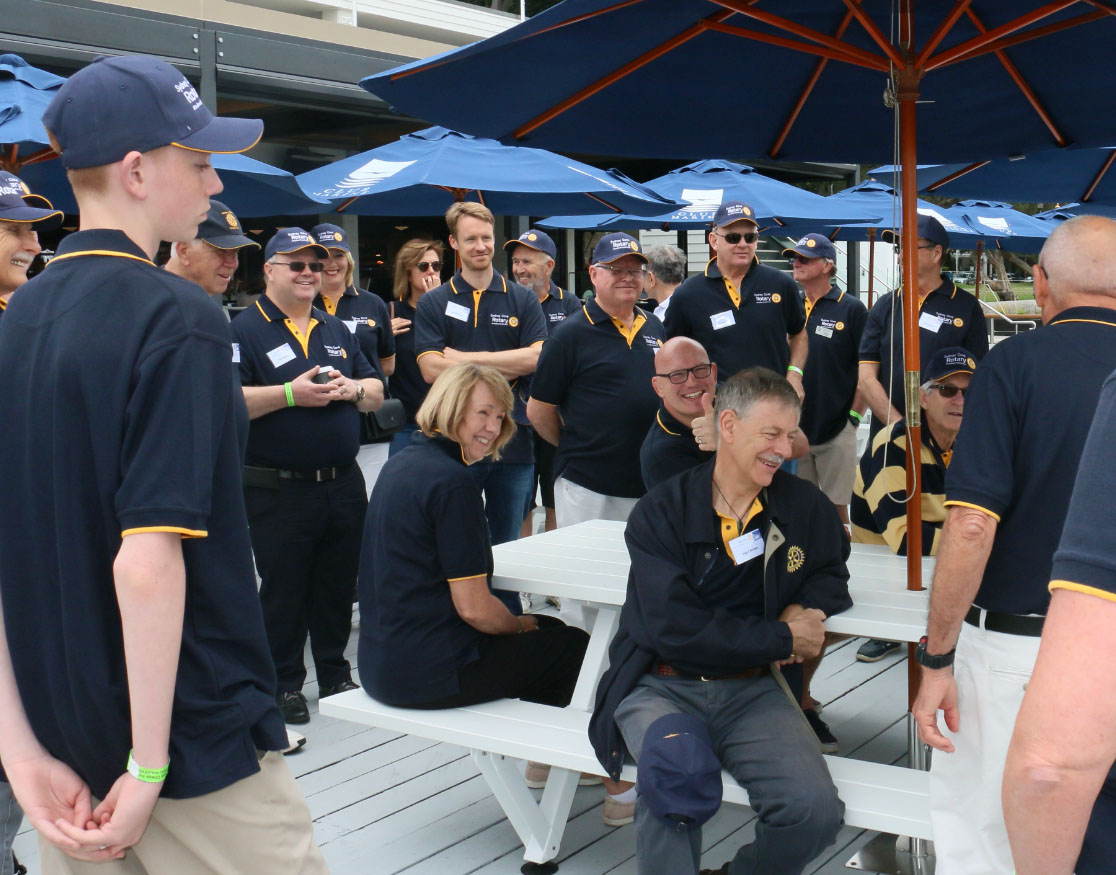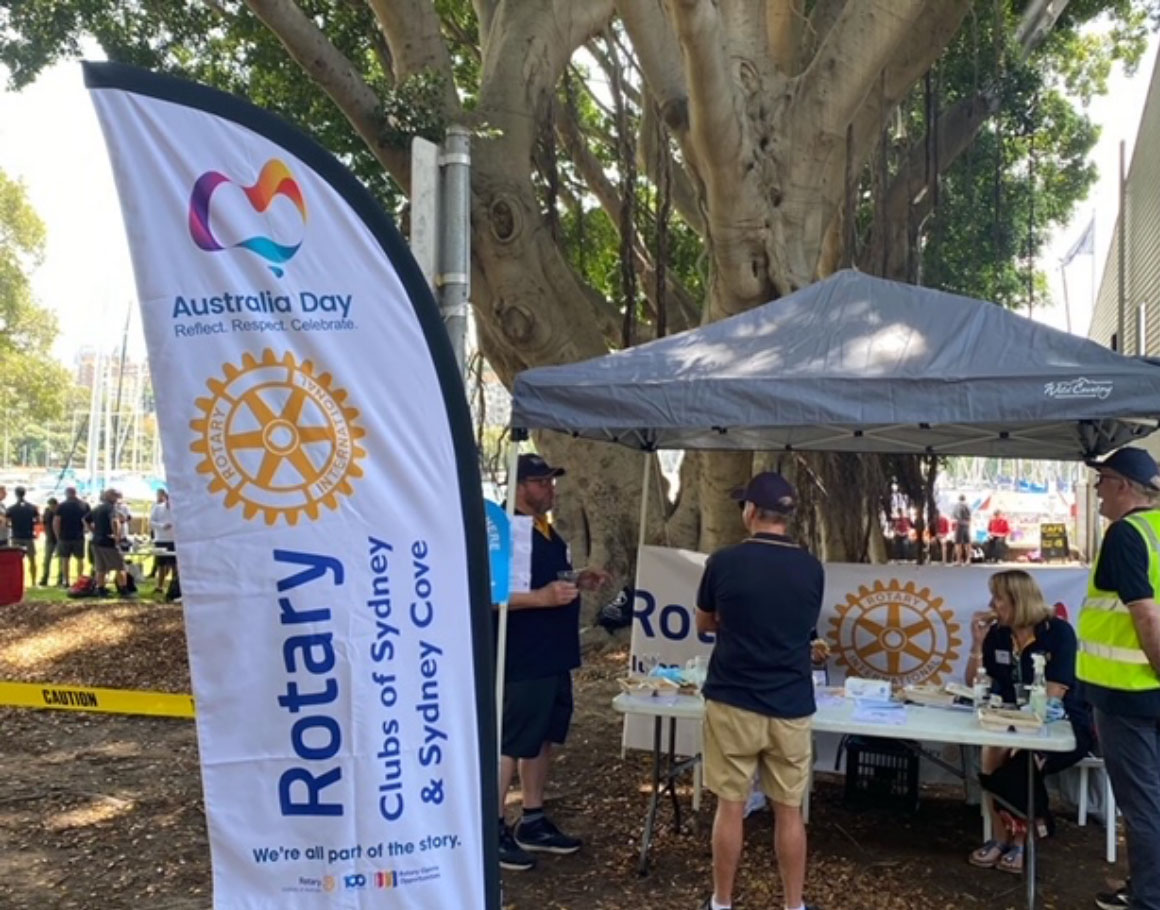 Rotary membership is a great way to be a part of a community of like-minded people looking to drive change in a fun way. Rotary membership is by invitation but anyone is welcome who wants to give back to the community. We have a range of people from young professionals kicking off their careers to people coming into retirement.
Enquire below and our team will be in touch to discuss becoming a member of our Rotary Club.
We meet on the 2nd and 4th Friday of the month for breakfast from 7:15am to 8:30am aboard a Captain Cook Cruise vessel, moored at King St, Wharf 1, Sydney.
During our meetings we always have a speaker, these range from journalists to scientists and everything in between. It is like your very own weekly TED talk! 
If you're thinking of coming down, please contact us to RSVP or find the meeting event you will attend and RSVP on Facebook or Linkedin.
Other Ways to Get Involved